Hello! My name is Bo Allen.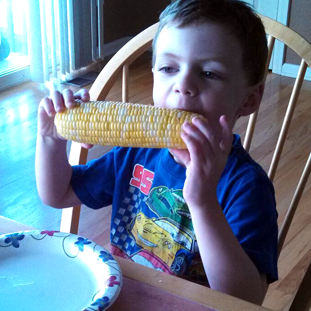 I'm a Web Dev
I am a full-time web designer and developer in Colorado. I have been doing web design and development for 17 years.
I own Bitwise Creative, LLC, my business entity for side projects and client gigs.
I am lucky to enjoy what I do, and I always strive to become a better web developer. I usually develop in a LAMP environment (Linux, Apache, MySQL, PHP) and also incorporate a lot of JavaScript.
I consistently use:
Linux (Ubuntu and CentOS)
Apache
MySQL
PHP
Python
JavaScript (Vanilla and jQuery)
Photoshop
Flash (AS3)
MODX
CodeIgniter
WordPress
Blueprint CSS
If you want to contact me about something you think would interest me, please do.

http://www.linkedin.com/in/boallen
I'm a Musician
Creating music comes naturally to me. I'm a decent guitarist, bassist, drummer, keyboardist, and singer.
I have an easier time coming up with my own stuff than I do learning and playing other peoples songs.
Here are some older samples (working on new stuff):
Most Importantly, I'm a Dad
Being a dad is the best thing I've ever done. My #1 goal in life is to be an awesome dad for my children.
---
"The grass is greener where you water it."
~Charles McNorris
"Nothing in this world can take the place of persistence.
Talent will not; nothing is more common than unsuccessful people with talent.
Genius will not; unrewarded genius is almost a proverb.
Education will not; the world is full of educated derelicts.
Persistence and determination alone are omnipotent."
~Calvin Coolidge