Hello! My name is Bo Allen.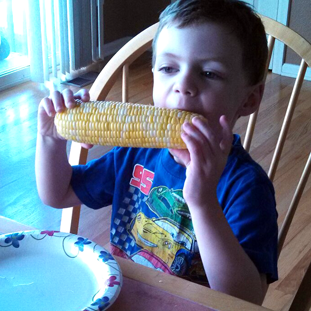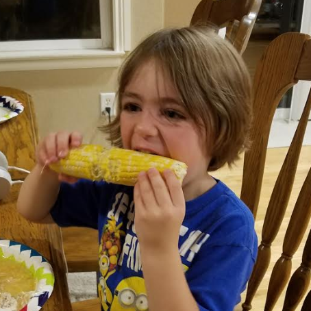 I'm a Web Dev
I am a full-time web designer and developer in Colorado. I have been doing web design and development for 23 years.
I own Bitwise Creative, LLC, my business entity for side projects and client gigs.
I am lucky to enjoy what I do, and I always strive to become a better web developer. I usually develop in a LAMP environment (Linux, Apache, MySQL, PHP) and also incorporate a lot of JavaScript.
I consistently use:
Linux (Ubuntu and CentOS)
Apache
MySQL
PHP
Python
JavaScript
Photoshop
MODX
CodeIgniter
If you want to contact me about something you think would interest me, please do.

http://www.linkedin.com/in/boallen
I'm a Musician
I've been dabbling in music for a very long time. It started with an acoustic guitar, then a drum set, then an electric guitar, then a keyboard, then a bass, then a microphone, etc.
Most recently, I've been enjoying Reason 7 with an M-Audio Oxygen 49 keyboard. Here's a sample:
Most Importantly, I'm a Dad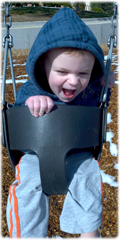 Being a dad is the best thing I've ever done. My #1 goal in life is to be an awesome dad for my children.
---
"The grass is greener where you water it."
~Charles McNorris
"Nothing in this world can take the place of persistence.
Talent will not; nothing is more common than unsuccessful people with talent.
Genius will not; unrewarded genius is almost a proverb.
Education will not; the world is full of educated derelicts.
Persistence and determination alone are omnipotent."
~Calvin Coolidge
---